HR VECTRO's experts take care of your HR, so your managers can manage.
Resourcing, Organisation Development, Restructure, Redundancies, Equality, Diversity …

Wouldn't your life be better if the time spent on HR and the associated paperwork was a thing of the past; that you didn't have to worry yourself about it at all including falling foul of employment laws? You could then spend your time on the things you do best  impacting your bottom line and help your business grow.
To turn that into reality you need HR VECTRO.
Digitally at your side 24/7/265. We tailor all our strategic & operational solutions to you and your business – because every business is unique. No carbon copies that only deliver 95% coverage here. Plus, we have legal indemnity in place just in case you need it – but if HR is handled correctly, then that should be a very small chance.  We're Chartered Fellows of the Chartered Institute of Personnel & Development.
The 4 HR VECTRO Mantras
HR isn't rocket science, and there is a science and an art to get it right. We have four key mantras to protect you.
Get your documents right: Starting with how to advertise a job, to having the right contracts in place, to the company handbook and policies. They need to be up to date to stay abreast of all the legal changes and we deliver them all.
Use the right tools for the job: There are various software option and we'll help you find the one that is the best fit for you. No trying to shoehorn you into our particular bespoke software or storage solution.
On demand and on call: HR VECTRO will give you unlimited access to our helpline which is only answered by qualified HR personnel. You want to be sure that you are getting the best advice every time you call – and that is what we deliver!
Be insured: HR VECTRO has £2million of legal indemnity in place, so if you ever face an employment tribunal, as long as you meet the insurance's terms and conditions we have you covered. Not a penny extra. We take the worry away.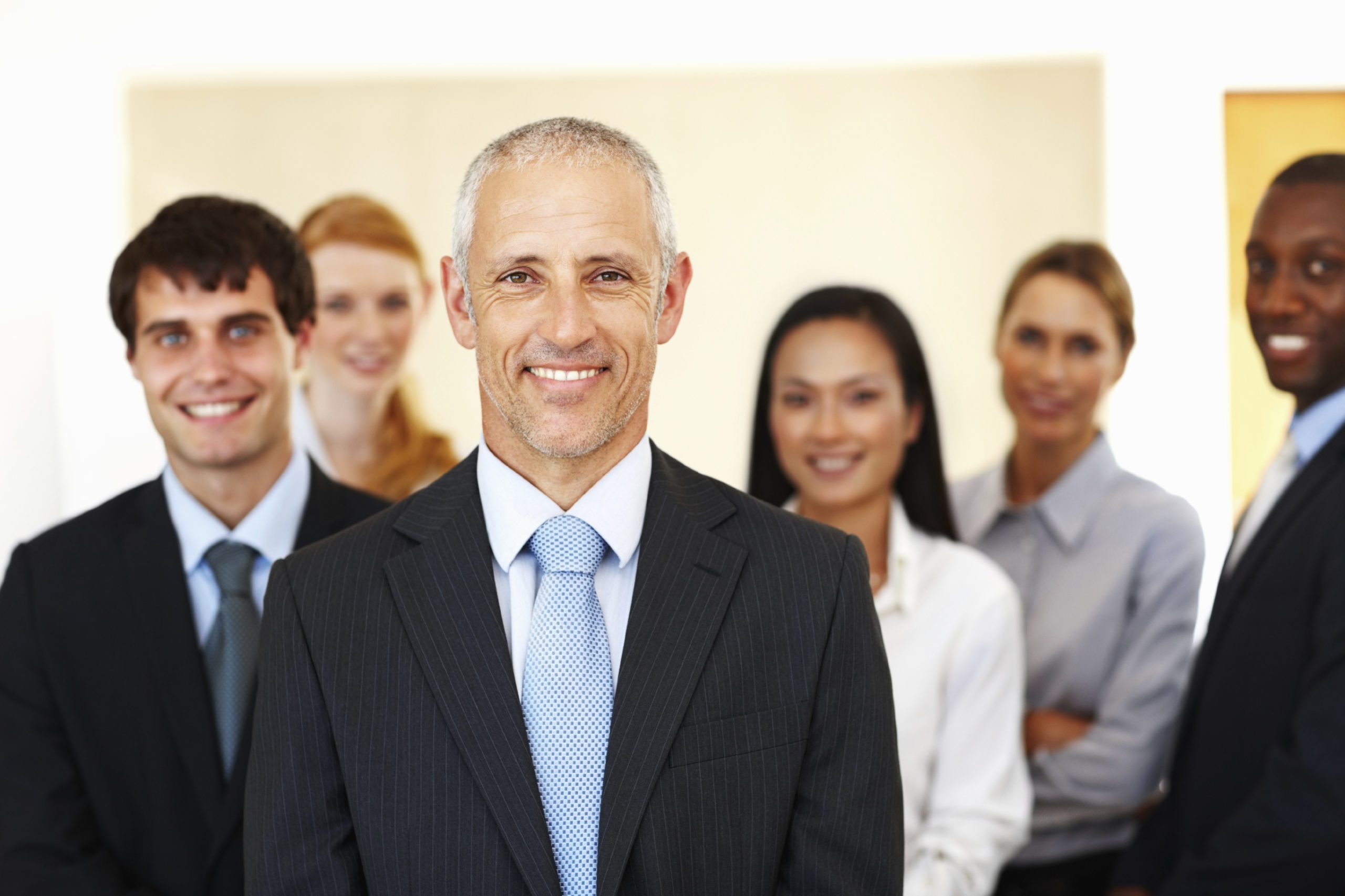 We are a SME, so understand you as a SME
We can all name the big players in the HR outsourcing world. But they are large companies, how can they really empathise with you as a SME? Do they care more about protecting their bottom line than yours? HR VECTRO understands the pressures you face, we look after your HR so you can focus on running your business. We are an extension of your company —either supporting your in-house HR resource or being your HR resource. You tell us what you want and we do it for you.
It doesn't matter to HR VECTRO if you just need the best way to deal with persistent absenteeism with a specific employee, you need help recruiting, or even in these uncertain economic times need help with making redundancies. We will be there to help you through in a legal and as stress free as possible way.